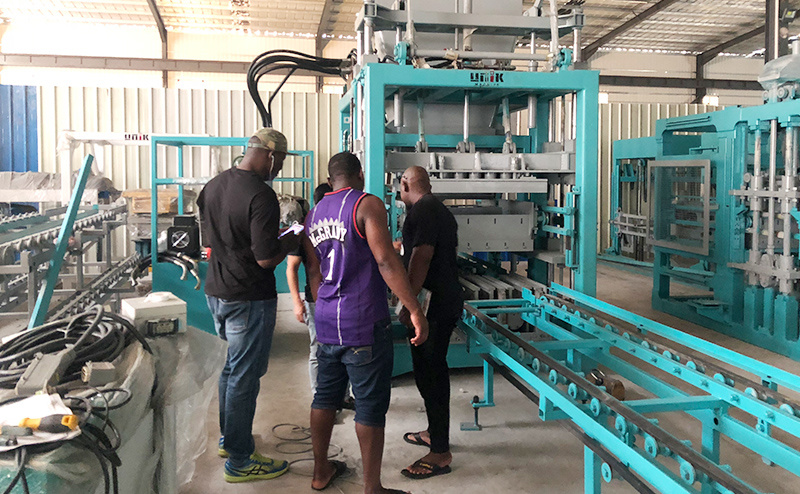 Project Analysis With Our Customer
We listen to our customer's need First.
Only deeply understand what customer really need did we know how to tailor made block plant for the customer.
We communicate with our customers
With our proposed block plant, we communicate with our customer to confirm and make necessary revision to the proposal.
We analyse with our customers.
We analyse the tailored block plant proposal to the customer, and explain underlying logic for the tailored block plant.
Engineering And Designing
We design the block plant layout, and provide the foundation drawing according to customer's requirements. the drawing for the parts to be fabricated locally. Not only block machine, we also could manufacturing cubing system, finger car, automatic elevator, lowerator, batching machine, mixers and curing chamber. we will be here for your all project and requirements.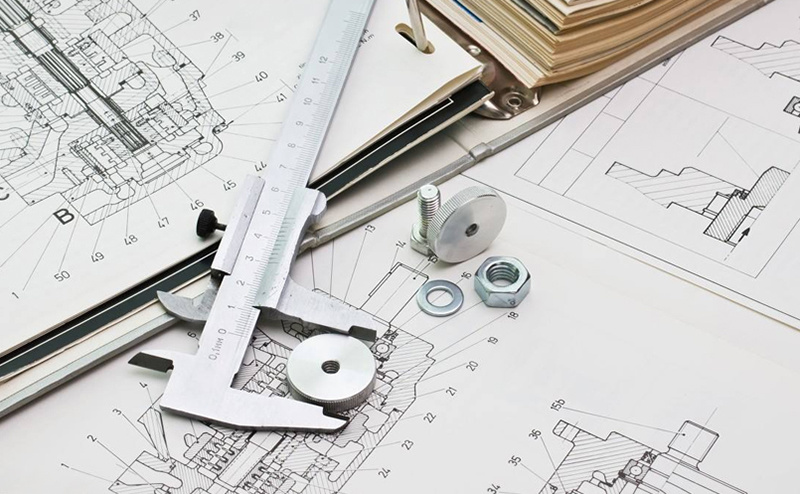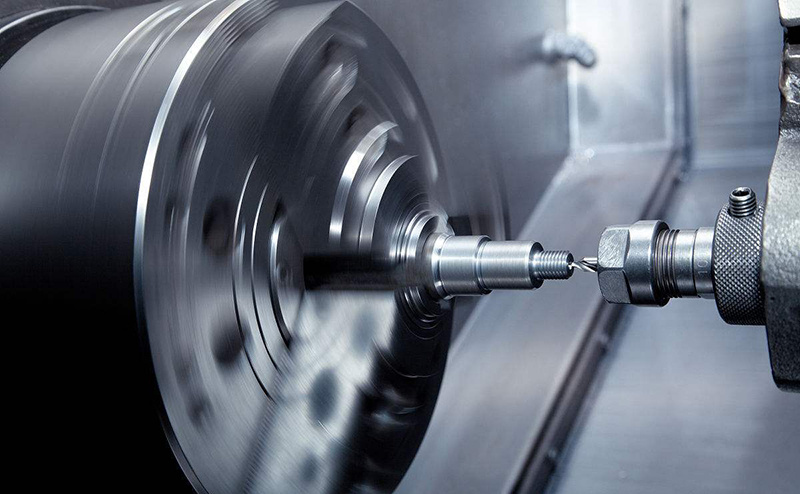 Accessory Outsource And Quality Control
We will provide the block plant accessory, such as wheel loader, Fork clamp and pallets,etc. Those suppliers has been investigated and approved due to their quality product and excellent service. Our company adheres to implement ISO 9001 Quality Management System and ISO 14001 Environment Management System And we will implement the strictest quality control on the every product they handle over.
Commissioning, Training and Service
Commissioning: The block plant will be installed and commissioned by our professional technician and engineer.
Training: Right from the delivery and assembly, the future operators can make themselves familiar with the plant, and the training will be given throughout the commissioning of the plant. So the operator can start production right after the completion of the commissioning of the plantService: Our Service does not end when the new plant start production. we provide excellent spare parts service as well as support and advice for your operating staff. The same team of our technician and engineer who commissioned your plant will be in charge of your plant after-service by means of modem and remote maintenance or directly at your works, which guarantee high efficiency of trouble-shooting and decrease the breakdown times.